The topic gives an idea that this blog is a guide to the list of universities in Canada for studying MBA without GMAT score requirements.
Schulich School of Business – York University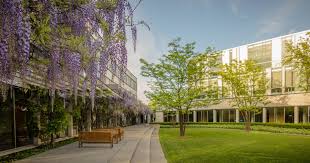 The university waives GMAT scores for students who have done graduation in Schulich and had achieved B+ or better GPA during their last two years of undergraduate studies.
How to apply
The application procedure usually starts with creating an online profile in the university's website. Once created your application portal will open and fill in the required details and upload the documents.
The details and documents include:
Personal profile, resume, essays, letter of recommendations and academic transcripts.
Pay your application fee of CAD $150 via credit card.
Your application is done.
Thompson Rivers University Business and Economics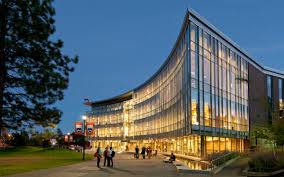 The university doesn't require any GMAT score for MBA admissions but accept if the scores are submitted.
How to apply
The application process is online and includes
Personal resume
An essay
Academic transcripts and
Language proficiency scores.
Once the details are filled and documents are uploaded, pay your application fee of CAD$100.
New York Institute of Technology, Vancouver, BC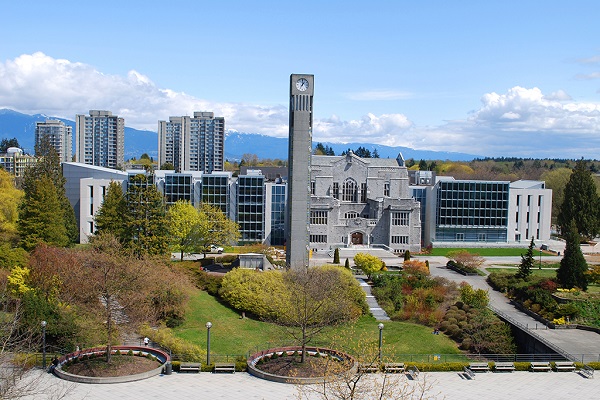 Students are not required to submit GMAT scores unless their GPA in their undergraduate studies is less than 3.0.
How to apply
The application process initiates with creating an online profile on the website and pay CAD$50 as an application fee.
Once redirected to the application portal fill up your details and upload the required documents.
The documents include:
A copy of application fee.
A copy of application submission confirmation.
A copy of academic transcripts and language proficiency scores.
A passport copy.
Resume.
Statement of Purpose (SOP) or Letter of Recommendation (LOR).
The above listed 3 universities is the best choice for people who wish not to take up their GRE/GMAT exams for admissions. Although the GMAT scores are not required, Language proficiency scores are required for admission.