Ireland situated next to the United Kingdom is becoming a popular destination for higher education by International students. The major reasons for choosing Ireland is the energetic and beautiful city life, nature and language. Getting access to English language in a European nation is the major plus in choosing Ireland.
The Irish education system is one of the top ranked in Europe and you could find any course streams you would like to pursue.
Let's explore the advantages of pursuing a master's in Ireland along with the procedures for admission and immigration processes.
University choices for Master's
Ireland has Universities, Institute of Technology and Specialist colleges for students to choose based on the course of interest. Seven public universities and one Institute of Technology is internationally ranked in the QS World University Ranking 2019.
The universities featured in QS World Ranking are
Trinity College, Dublin

University College, Dublin

National University of Ireland Galway

University College Cork

Dublin City University

University of Limerick

Maynooth University

Dublin Institute of Technology.
How to Apply?
You can apply through the online application in the university website. Few universities has an intermediate application process via PAC - Postgraduate Application Centre.
The PAC charges a non-refundable fee of €50 and multiple applications can be submitted via PAC. Visit PAC website to know more about the course and university details
https://v2.pac.ie/
Admission Requirements
The minimum admission prerequisite is completion of undergraduate degree with second class honours.
Some universities require a personal statement with field of interests.
English proficiency scores is much required for international students with an average score of
63 in PTE

6.5 in IELTS and

92 in TOEFL.
Further the scores vary with course and university selected.
The average tuition fee ranges between €9000 - €30000 and further the tuition varies with the university and course chosen.
Scholarships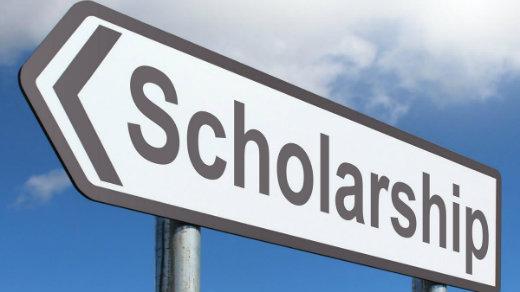 Various scholarships and tuition fee waivers are provided by the universities for postgraduate students.
Funding bodies too provide support for postgraduate students.
The Irish Research Council provides three funding schemes:
The Enterprise Partnership Programme supports researchers to learn key skills.

The Government of Ireland Postgraduate Scholarship supports International students seeking to study in Ireland.

The Employment based Postgraduate programme operates via employer partnerships.
For further details visit
http://research.ie/funding-category/postgraduate/
Some popular scholarships are
100% Tuition Fee Waiver The Achiever MBA Scholarship

100% Tuition Fee Waiver Max Arthur Macauliffe Special Merit Scholarship

100% Tuition Fee Waiver V.V. Giri Global Excellence Scholarship

100% Tuition Fee Waiver Global Graduate Scholarship

50% Tuition Fee Waiver MSc Merit Based Scholarship for International Students

50% Tuition Fee Waiver Indian Academic Excellence Scholarship for Smurfit

50% Tuition Fee Waiver MSc Merit Based Scholarships for International Students

25% Tuition Fee Waiver PG Kemmy Business School Scholarships

EUR 9000 Maynooth University Law Teaching Studentships 2018

EUR 2,000 Postgraduate Merit Scholarships

EUR 1,450 National College of Ireland Scholarships
The students can get in touch with the universities for more details on scholarships and fee waivers.
Visa process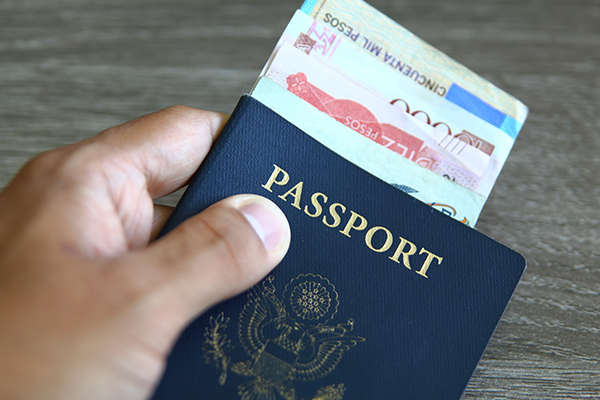 International students need a visa to stay in Ireland and register with one of the following organizations upon arrival:
For staying in Dublin - The Irish Naturalisation and Immigration Service (INIS)

For staying outside Dublin - The Garda National Immigration Bureau (GNIB)
Visa can be applied via Irish Naturalisation and Immigration Service or via Irish Embassy or Consulate. The documents required for visa application are
A valid passport

Proof of enrollment at Irish University and

Proof of Health Insurance.
Career opportunities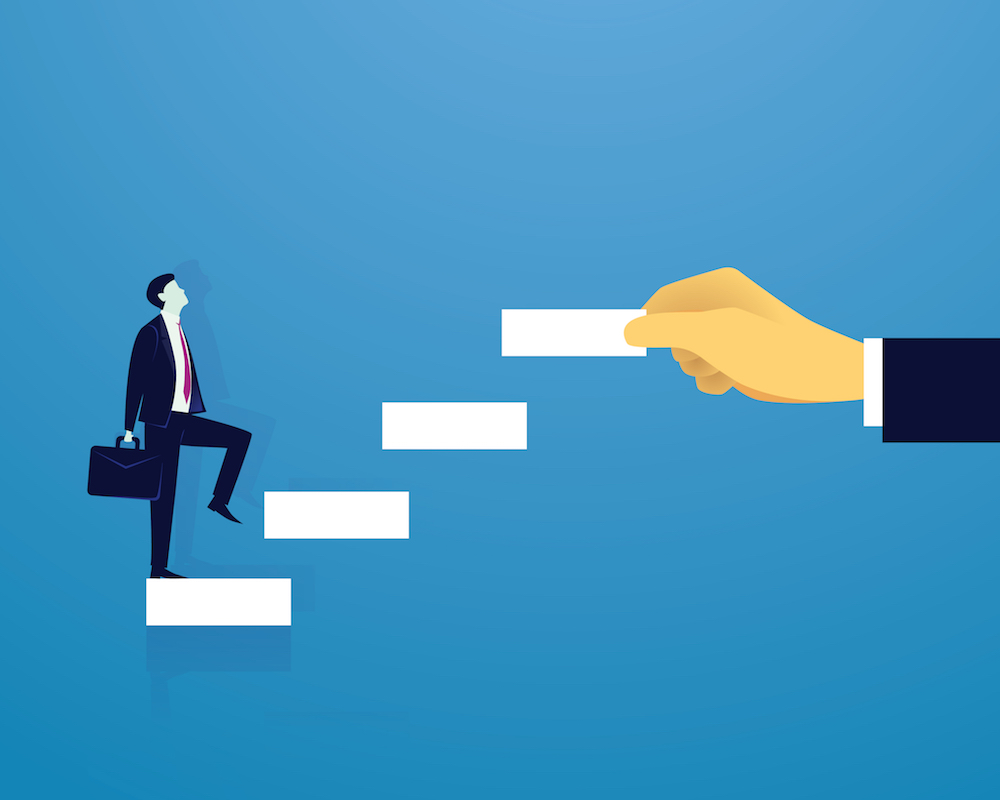 The career opportunities in Ireland is vast for students from Computer Science, IT and Business backgrounds. Since many billion dollar companies like Apple, Microsoft, Amazon, Intel have their European headquarters located in Ireland, the career opportunities open in the field of software, digital marketing and management.
For further details on knowing about why Ireland can be chosen for master's and the application and immigration processes register for the following webinar
https://share.hsforms.com/1ZDLHQEJwR0SDVMBDFrt_mQ3krkt