Services
Founded by IIT alumni who have first-hand experience of studying abroad and applying to multiple universities, ForeignAdmits is a leading platform for career counselling and study abroad guidance. We connect students and working professionals with meticulously vetted international mentors to help them accelerate their career. Right from choosing the most-suitable course and university to helping you with financial aid through our Dream Big Scholarship programme, we are there for you at every step of your study abroad journey.
Instead of relying on the information on the internet and the 'one-size-fit-all' templates for applications, we provide customised guidance and mentorship to each student based on their career goals and potential. From the moment you tell us you want to study abroad to the time you enter your university gate, our team of counsellors, mentor, and post-admission service providers guide you at every stage.
Owing to the fast-paced growth at ForeignAdmits, we are backed by a clutch of IIT IIM Alumni Angels and is supported by global brands including Facebook, ETS and JIO . Moreover, ForeignAdmits has been recognised and featured by Doordarshan and Bombay Stock Exchange Institute as one of the top startups in India.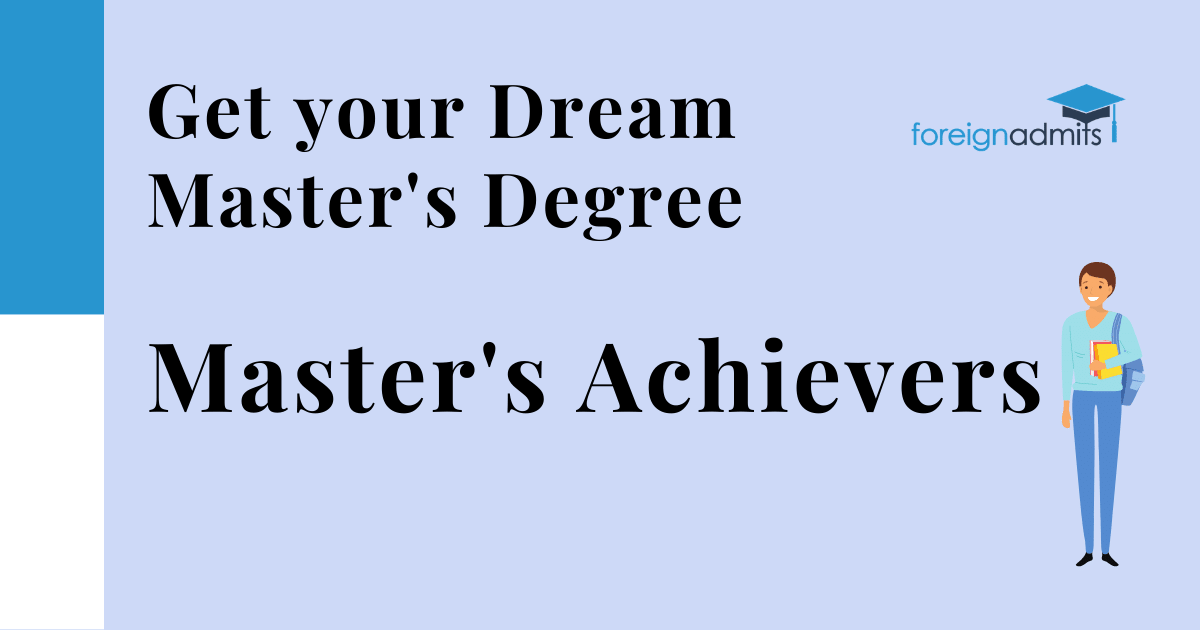 Master Achiever's Plan
Get Guidance for pursuing Master's Degree from Top Universities with International Mentors.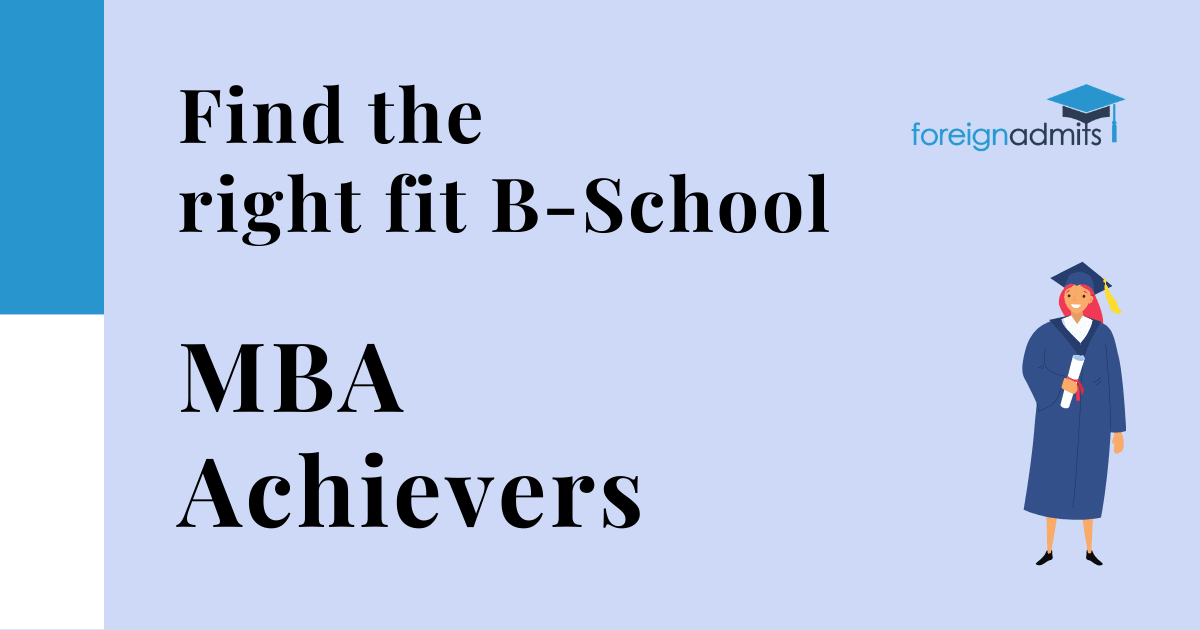 MBA Achievers Plan
Build a Top B-School Profile and get admitted into the Same through Int'l Admission Mentorship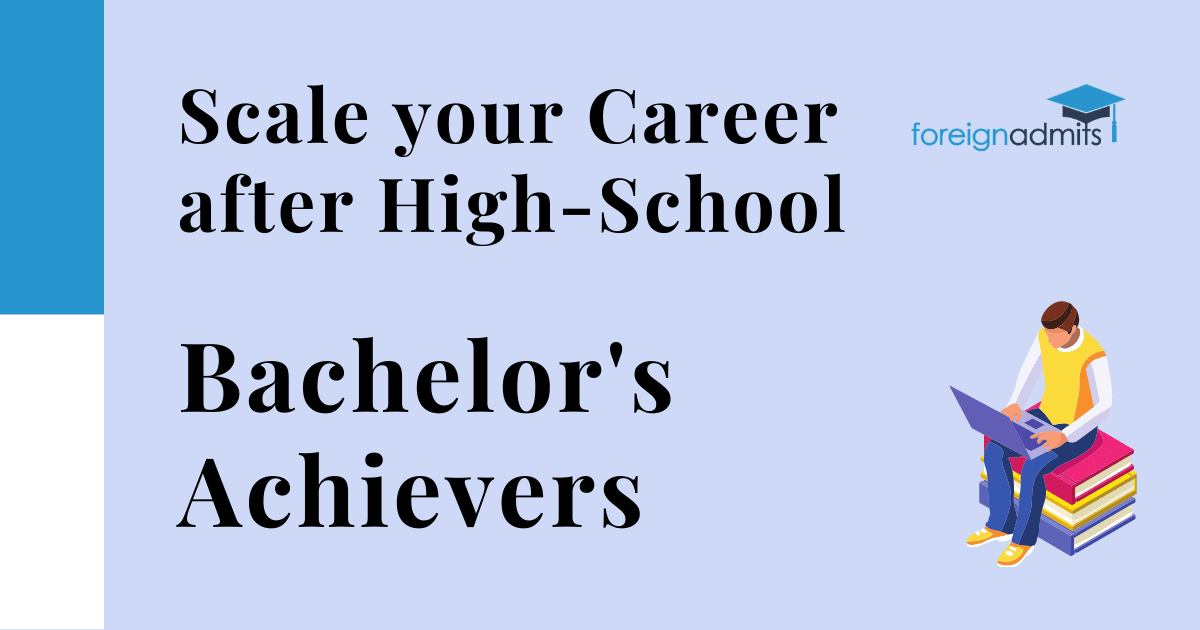 Bachelors Achiever Plan
Get Admission into Top 100 Universities with Top Mentorship for hefty Scholarships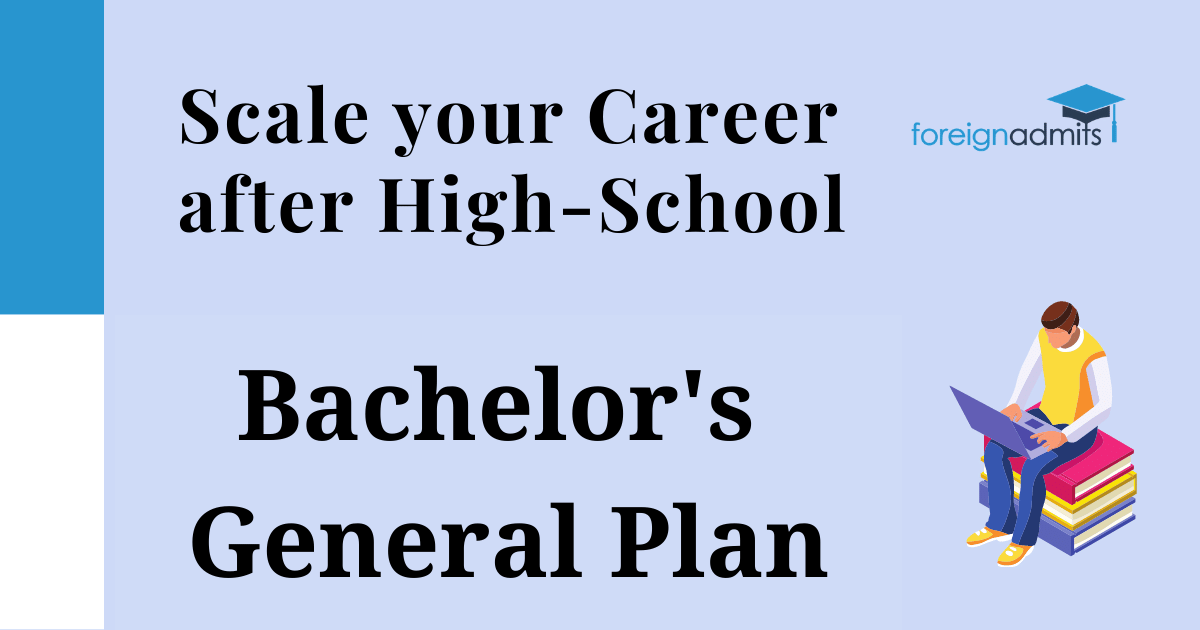 Bachelors General Plan
Get Admits from 700+ Universities for Bachelors